Connect with driving enthusiasts and advance your off-track technique. Our events are open to sports and performance car owners.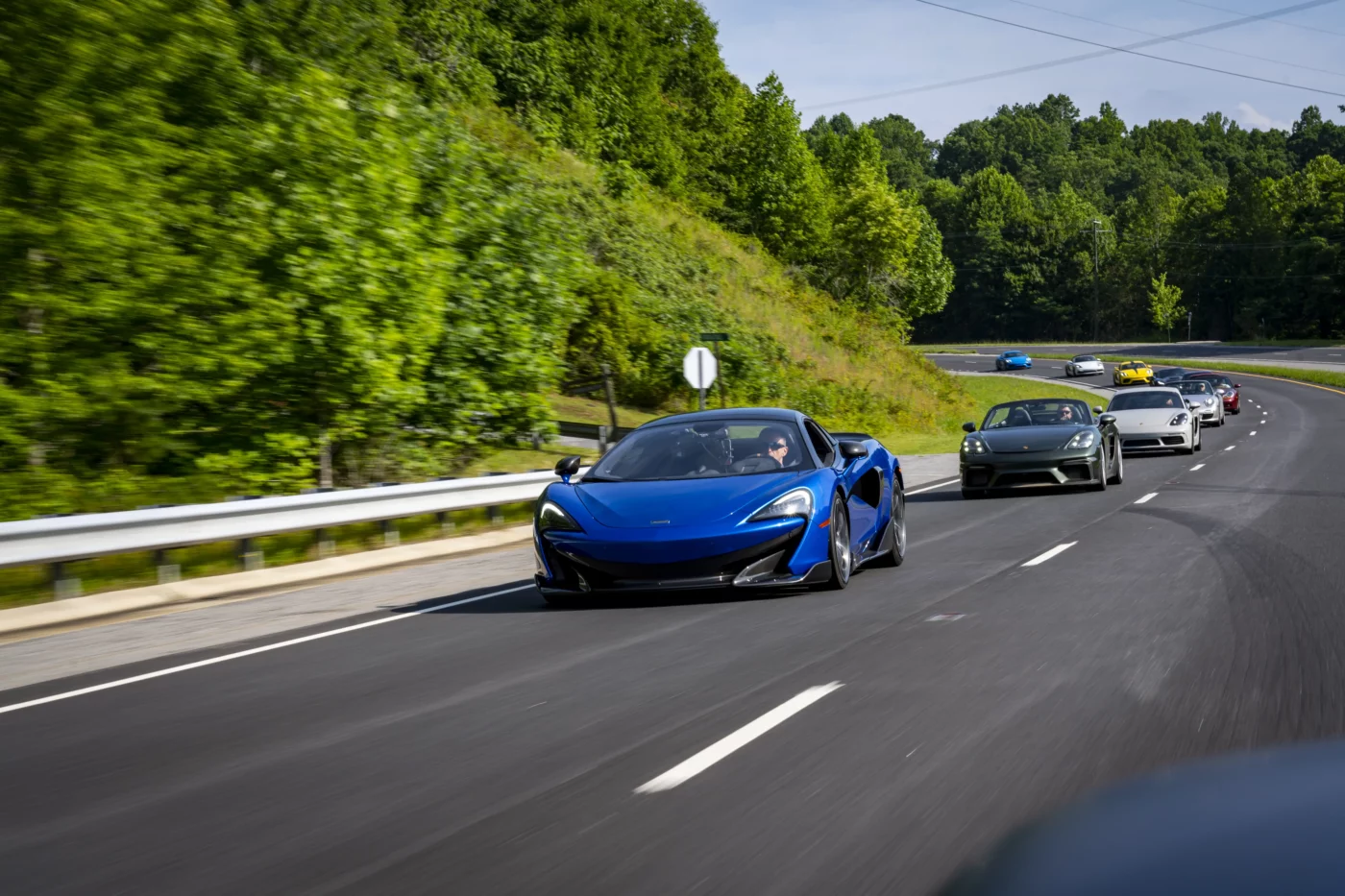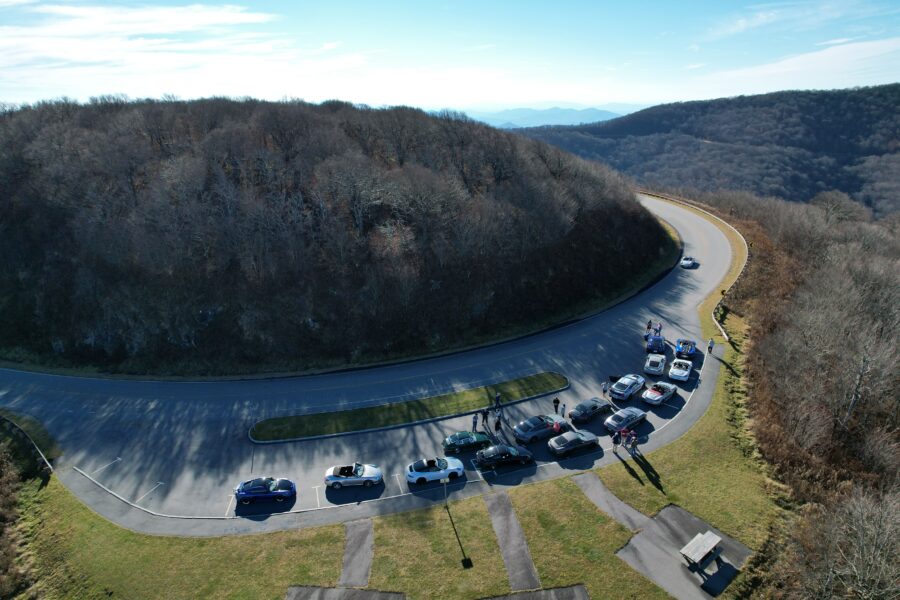 About Us
Coordinating Bucket-List Performance Driving Events
Driving is in our DNA. We crave the feeling of a racing pulse as we find that perfect rhythm behind the wheel. RS Xperience takes this feeling to the next level with itineraries that maximize your drive-time.
"We had an absolutely amazing time" – Mitch H.
RS Xperience is different than other driving rallies. We take time with you to enhance your mountain driving car control skills. We are passionate about improving driver control, confidence and skills that can be used in everyday driving.  Joining one of our experiences you get the opportunity for one-on-one in-car coaching with Andy. If you've recently purchased a new sports/performance car, or just looking to enhance your on-street skills, then we welcome you to join us for a fun, safe and learning experience.
Nearly half of our customers come back to a future RS Xperience to continue their driving skills journey and to enjoy the camaraderie of new friendships.
Bring your own sports or performance car and forge lasting connections with enthusiasts just like you.
"It totally exceeded my expectations. I had a blast" – Garrett S.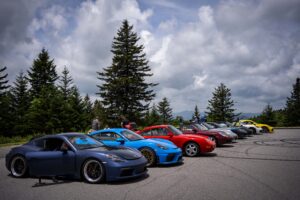 RSX Sports Car Rally Series | Western Smokies Xperience
September 21-24: A 2 day driving rally for 20 cars maximum featuring the best of the Smoky Mountains.
Our rally experience combines pre-determined routes, undiscovered vantage points, professional photography and videography, welcome dinner, 2 lunches, use of walkie talkies, and professional performance driving tips. You choose where you want to stay from the nearby lodges and hotels. Unwind at the end of the day, discuss the drives and experience with your fellow drivers, over a cold beer.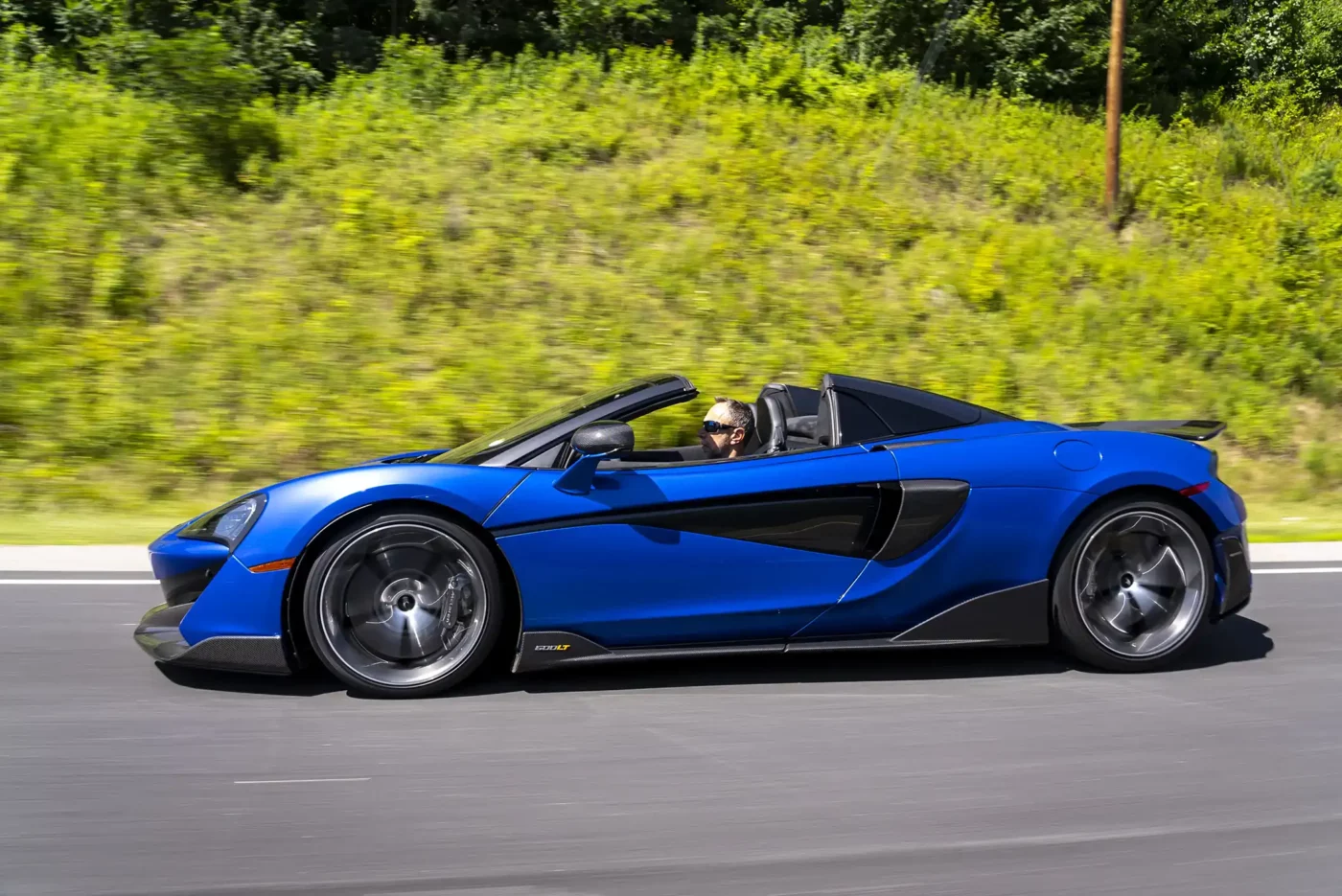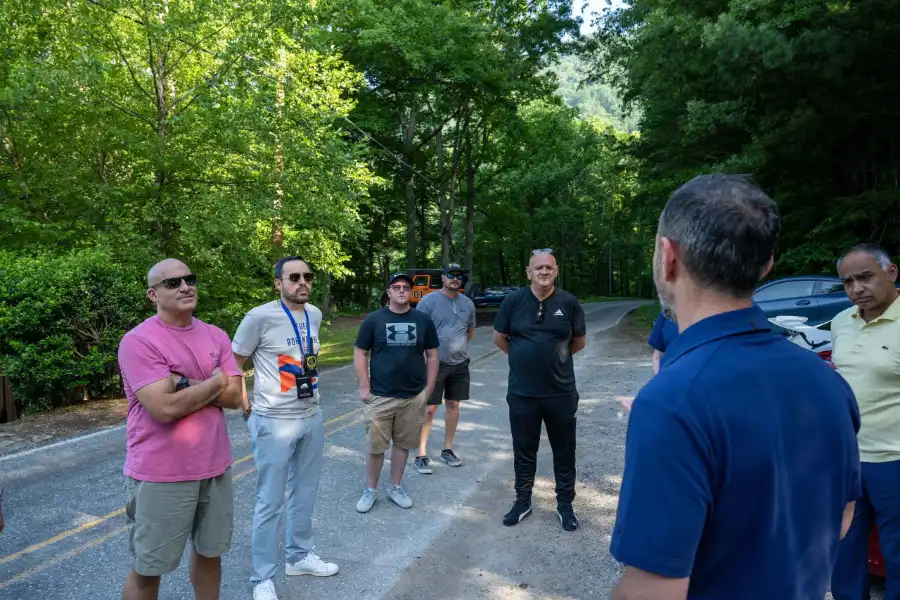 About Andy
Andy Papa
Founder Andy Papa has been immersed in the world of high-performance driving for over a decade. His vast experience includes thousands of miles on tracks like Barber, Putnam Park, Mid-Ohio, and Watkins Glen, and he has logged over 15,000 miles on the technical terrain of the Smoky Mountains.
With RS Xperience, Andy incorporates another passion: bringing enthusiasts together to share iconic drives while getting the most from the fine handling of their cars. Combined with his mastery of efficient car control, Andy's knack for finding well-paved hidden gems make him the ultimate lead-car guide.